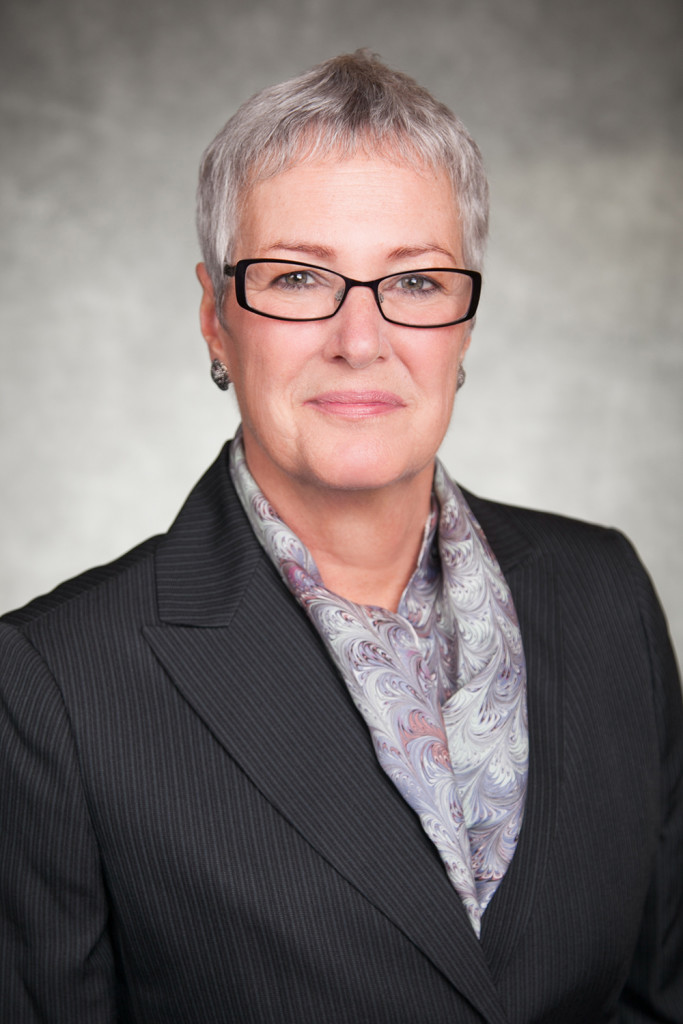 Gail Moran is a labor arbitrator and mediator based out of Chicago, Illinois with an adjunct office in the Atlanta suburbs.  She currently serves on the Federal Mediation and Conciliation Service, American Arbitration Association,  National Mediation Board,  Illinois Education Labor Relations Board, and the Illinois Labor Relations Board rosters of labor arbitrators.   Gail has received certification in facilitated mediation from the Center for Conflict Resolution in Chicago.
Gail holds a Bachelor of Science (BS) in Labor Studies from the University of Toledo, and a Masters in Labor and Industrial Relations (MLIR) from Michigan State University.
Gail began her career as a labor relations professional in 1985 with the National Labor Relations Board (NLRB) in Detroit, Michigan.
She held various positions with the  NLRB as a neutral, including investigator/fact finder, supervisor, and Assistant Regional Director in the Chicago Regional Office, where she participated as part of a tri-partite panel in determining whether there was prima facie evidence of a violation of the National Labor Relations Act.
During her career with the NLRB, Ms. Moran had wide experience in the private sector in various industries (see Issues and Industries) and in issues such as discrimination (discipline and discharge), contract interpretation and application, the duty to bargain in good faith, duty of fair representation, and determining appropriate bargaining units. She has significant experience in negotiating settlements of complex labor relations matters.
In addition to her distinguished career as a neutral,  she also served as an advocate for both labor and management within the NLRB.  She served as Local President of the National Labor Relations Board Union (NLRBU) representing her colleagues in the Hartford, CT Region; as District Vice President of the NLRBU representing the staff of five different NLRB Regions; and subsequently as the Assistant General Counsel for Labor  and Employee Relations, representing the office of the General Counsel in Washington, DC and its field offices.  In both roles she engaged in day to day labor relations advocacy, including collective bargaining, grievance resolution, and arbitration proceedings.
Gail served for ten years on the board of the Chicago Chapter of the Labor and Employment Relations Association where she arranged for numerous programs in the law of labor relations.  She currently maintains membership in that organization, and in 2013 received the Distinguished Services Award.  Ms. Moran also participated in the joint planning and execution of conferences on labor law with Loyola University (Chicago) and ITT Chicago-Kent College of Law.
Ms. Moran is also a member of the Association for Conflict Resolution, the National Association of Railroad Referees, and the Labor and Employment Law Chapter of the American Bar Association. She has served as a volunteer in her community on many civic organizations including the League of Women Voters and the Planning Commission.